Our History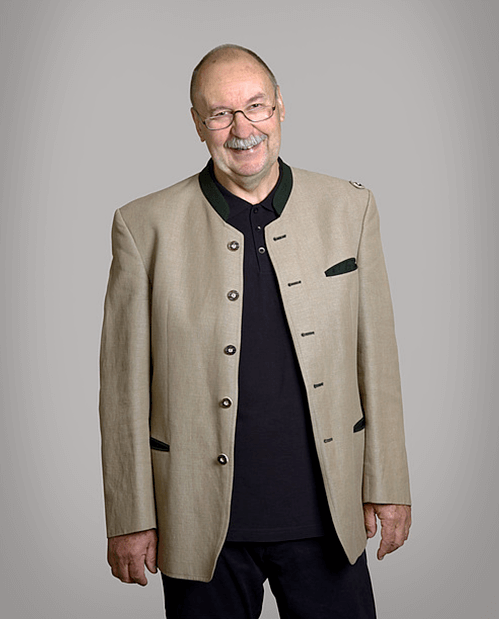 01
It all start here!
PHI OIL was founded by Manfred Markschläger in 1998. He is a mechanical engineer who perfected in lubricating oil, and had been practicing it in the industry for 30 years. PHI OIL headquarter is in Salzburg Austria.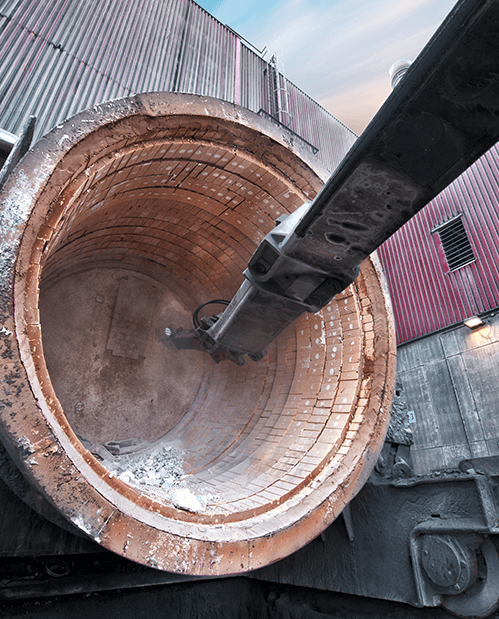 02
Custom professional services!
At PHI OIL, we help our clients to solve the problem when mechanical parts breaking down due to extreme heat or over loading. Hydraulic system can suffer severe damage under corrosive dust and therefor shortening their service life. We can increase the se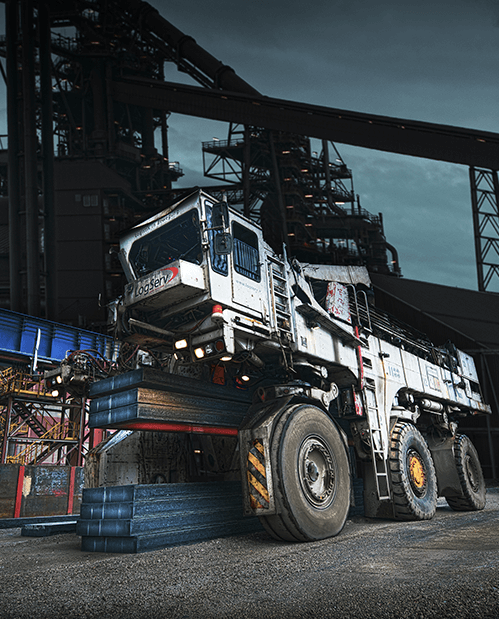 03
Money and time saving!
At PHI OIL we not only provide the best lubricating oil we also help to maximum our customer's profits. By analyzing the waste oil. We can ensure the quality of our oil, which will extend the oil changing period therefor decrease the failure rate and fina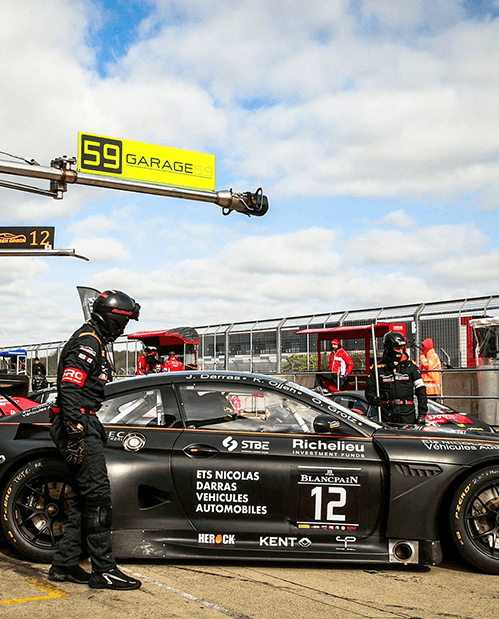 04
Limit exceeding!
Limit exceeding! This is the slogan we have when we collaborated with Bostune Ginion Racing team. And lived up to expectation they did. They lead us into victory.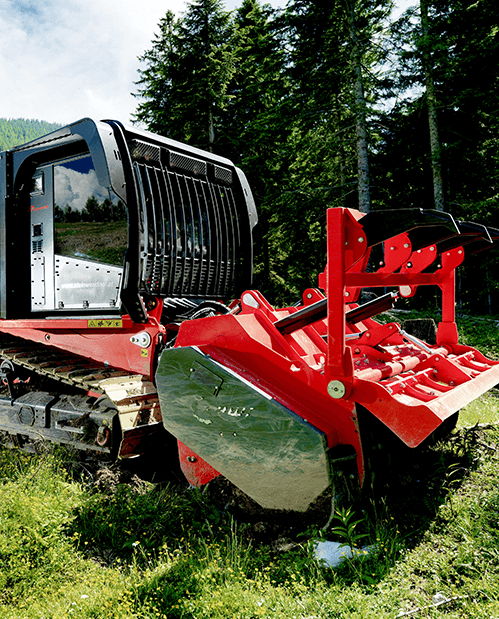 05
Limitation completed!
Even with constant oil changing, long term dust exposition and extreme environmental hazard can still shorten the service life of the lubricating oil. However PHI OIL can double the service life and cope with these extreme working environment.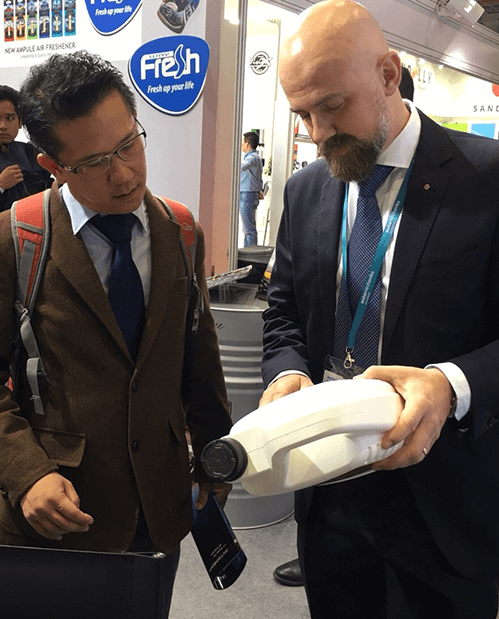 06
Customize service!
We provide Customize service:Every client are given special trained technician. At the beginning of our cooperation, a supervisor will customize your request and provide fast and reliable solution. We are you reliable partner.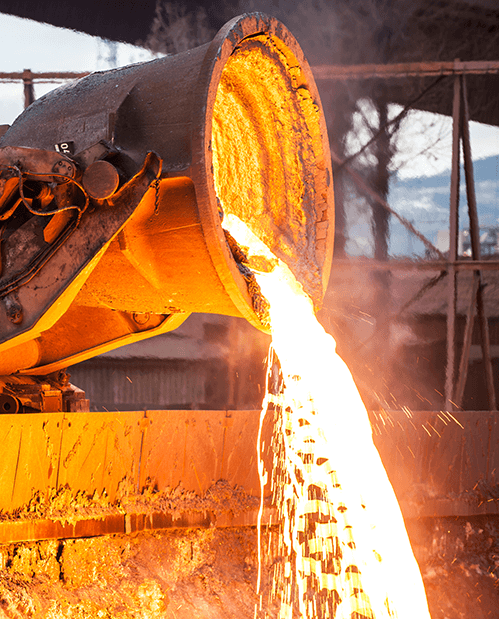 07
Convenience reliability!
We help to reduce our clients' mechanical equipment computer error from 250 to approximately 5 but minor errors. We improve machines' reliability and provide a better and safer working condition.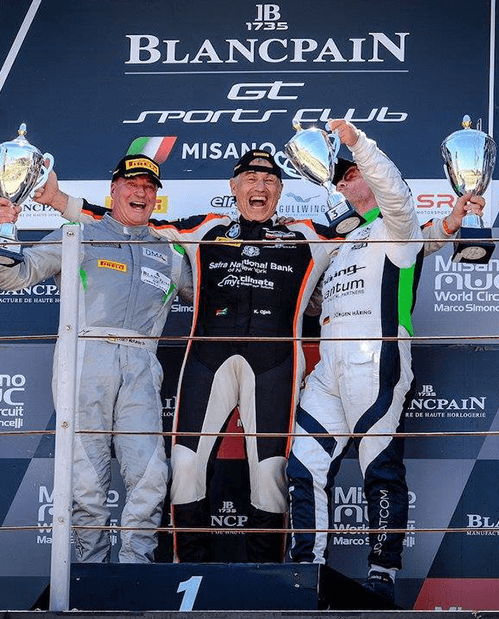 08
Glory beyond imagination!
We have establish our reputation in racing. So far we have won many world championships, Which include BLANCPAIN GT3,
LE MANS,24H SERIES,WTCR and so on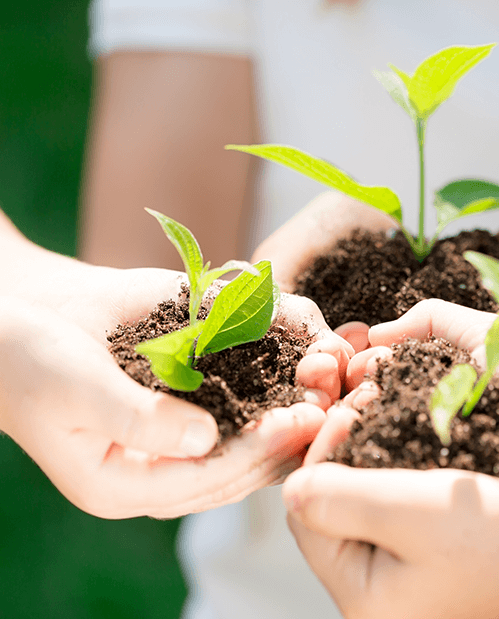 09
The future of our planet!
We are now putting out environmental protection and energy saving lubricating products. As a reasonable cooperation, we take great concern in ever decreasing resources and energies on our planet. Which is why we constantly improve our system and make it a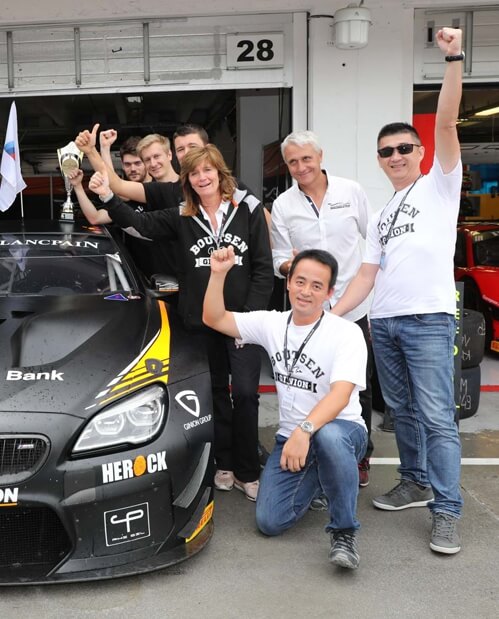 10
Passionate about performance
Passionate about performance has always been the motive that pushes us forward. With the dedication, passion, idea and capability we have. We built PHI OIL as you see it today.
TOP