Coolant launches 1L packaging
Aug.23.2023
Nowadays, the engines of major car manufacturers have their own requirements for radiators, and car owners will add different radiators according to the weather, road conditions, and vehicle types to achieve the best heat dissipation and lubrication effects.
Therefore, PHI OIL launched a 1-liter package with a concentration of 100%, allowing car owners to adjust the concentration ratio by themselves.
Currently available in 1 liter packages of FMB-B and FEB-R.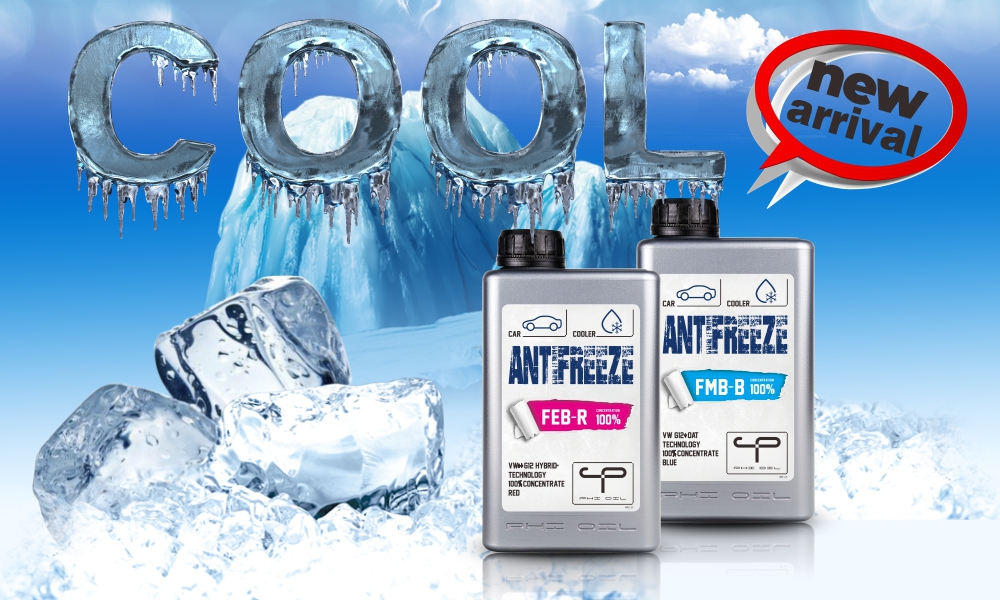 TOP